Apply Online

EXECUTIVE MBA
It is a 24-months' innovative program designed to provide working professionals an intensive experience in the field of management education. In this program, participants are challenged to explore their capability of problem-solving and decision-making by well-trained and experienced faculties who are expert in their domain areas.
Flexibility in time and delivery mode as per the
requirement of the batch.
Learning support with NUV - Learning Management System, accessible from anywhere via Internet.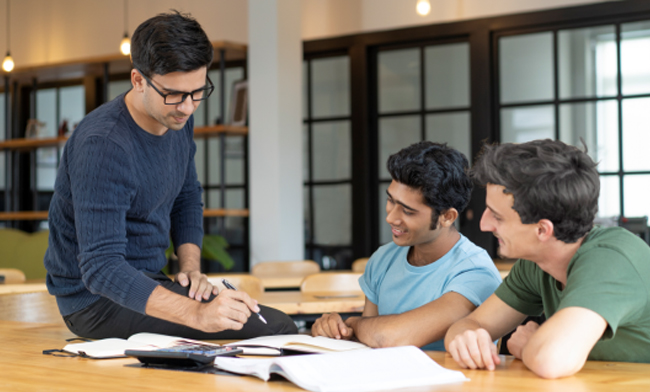 Working in close association with industry and academic experts, right from curriculum development to student's projects, School of Business & Law at NUV, Vadodara, offers several unique undergraduate and post-graduate programs in the field of Management (BBA and MBA) and Law (BBA-LLB Integrated).

Working in close association with industrial and academic experts, the School offers several unique undergraduate and postgraduate programs in the field of Management (BBA and MBA), Law (BBA-LLB Integrated).

Established through the Gujarat Private Universities Act, 2009 with the intent to offer superior education that befits the high educational standards of the Navrachana Educational Society in Vadodara. Navrachana University comprises five schools offering a variety of undergraduate and post-graduate programs.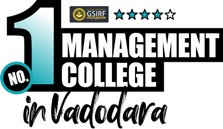 A degree 'Master of Business Administration (Executive)' will be awarded after the successful completion of the program.
Working professionals today require a variety of skills for solving critical business problems. The objective of NUV's EMBA program is to widen participants' knowledge by connecting business theory to practice and making it relevant to their overall career objectives. The program is carefully designedby academic and industry professionals.
Pedagogy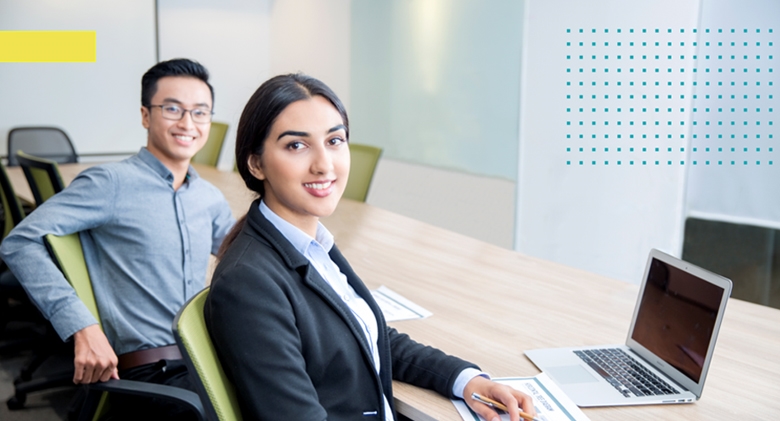 Well-structured classroom sessions,
and personal interaction with faculty
Short case studies in various
functional areas of management
Programed self-learning and
group learning
Project work as an application of
concepts to the real-life situations
Interaction with business leaders
through workshops and expert talks
Module-based Learning
Module No.

Courses

Total Hours

Contact Hours

1 - 7

4 courses per module

120 hours per module

10 hours per week

8

Project
Program Details
Duration: 24 Months
|
Batch Size: 30
|
Program Fees: INR 2,50,000
|
Class Timings: In the evening or weekends
Eligibility: Graduate with 2 years of full-time work experience
Who Should Join?
Engineers
|
Supervisor
|
Science / Commerce / Arts Graduates
|
Government Officers
Admission
Any graduate with minimum 55% marks or equivalent CGPA from a recognized university + 2 years of full-time work experience can apply
Selection will be based on graduation score

INR 2,50,000 in four parts (INR 62,500 per semester)
INR 10,000 – Caution Money (Refundable)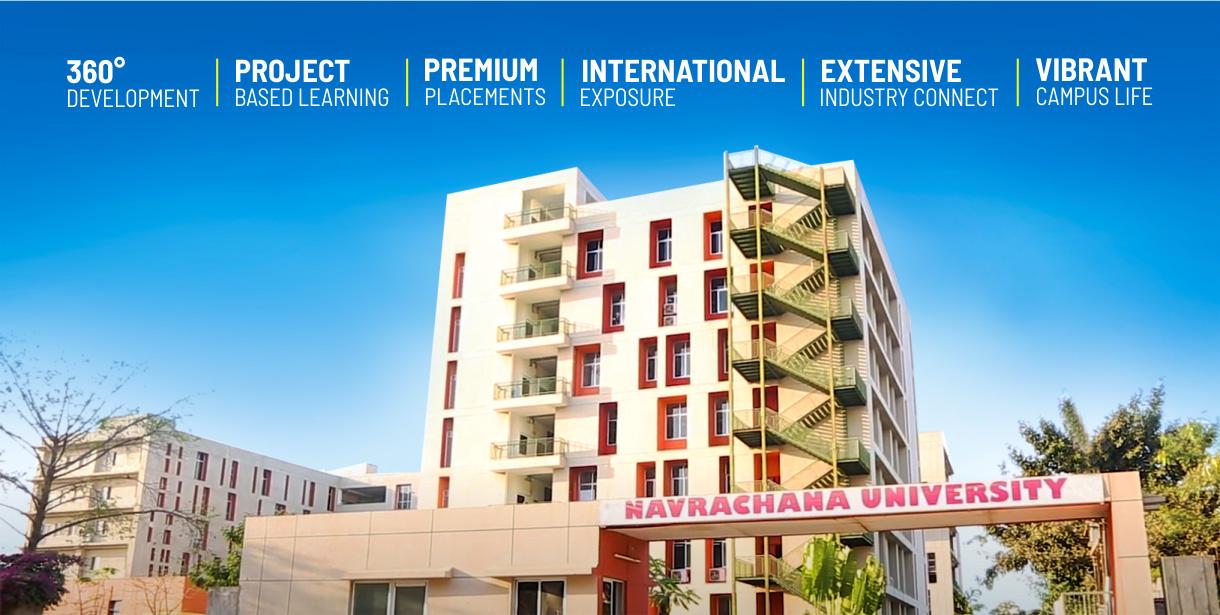 The world you will encounter when you graduate three or four years from now, will not look anything like what it was when the textbooks were written. To ensure our students excel in a world that is changing at a never before rate, we at Navrachana University have developed a holistic curriculum wherein the emphasis is not just on gathering knowledge but on 'informed application in the real world'.
Our students are exposed and taught to deal with constantly unfolding unknowns. The goal is to train their mind to be alert, analyze and adapt at an accelerated pace, and swing into action early so that they can lead the change. If you are looking to invest in education that will go beyond your first job and give you a lifelong competitive edge, Navrachana University is where your search ends.
Click on each school to know more about the courses offered
Other Programs Offered at NUV
TOP