Apply Online
SCHOOL OF
LIBERAL STUDIES AND EDUCATION
The School of Liberal Studies & Education at Navrachana University takes an interdisciplinary approach to learning and through its varied course offerings prepares students to succeed in media organisations, academic institutions, or work in the development sector with rural non-profits or international agencies.
Working in close association with the industry, and led by industry-experienced faculty members, it is one of the premium institutes in Gujarat. The School of Liberal Studies & Education offers programs in Journalism and Mass Communication (BAJMC), Social Work (MSW) and Education (BEd, MEd, PhD, PGD ECCE).
Degree Programs
BA-Journalism & Mass Comm
Full-time | Three-year
On-campus | Undergraduate Program
Prepare a strong foundation in the media industry with a creative program that includes media software training in Adobe, Corel, etc. along with a media studio for practical learning.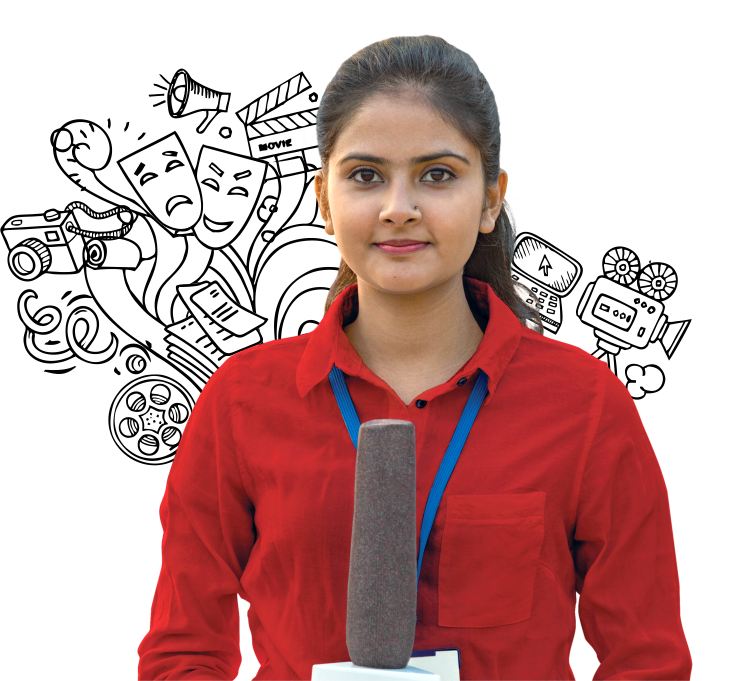 BA-Humanities & Social Sciences
Full-time | Three-year
On-campus | Honours Program
Develop broad-based teaching competency with a holistic program that readies you for multiple roles in the education sector, and get paid internships as you learn.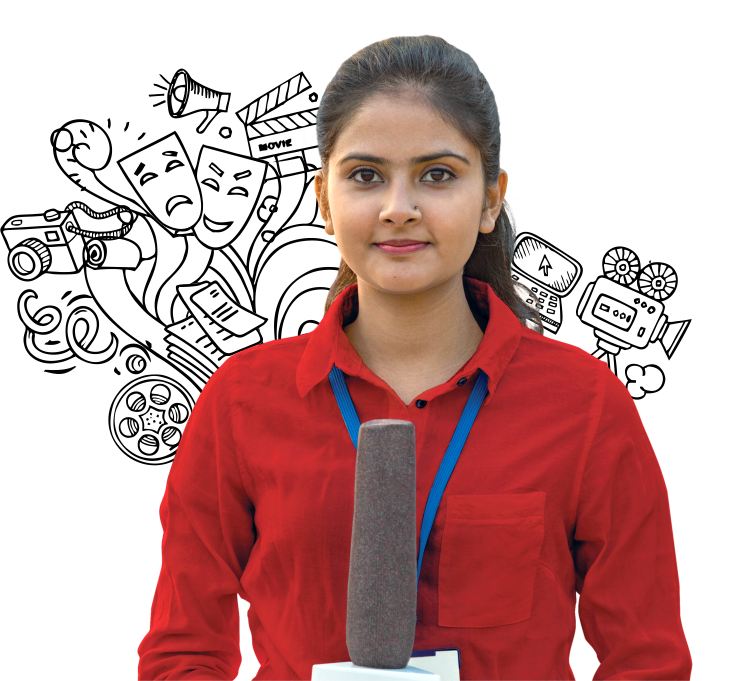 BEd
Full-time | Two-year
On-campus | Undergraduate Program
Develop broad-based teaching competency with a holistic program that readies you for multiple roles in the education sector, and get paid internships as you learn.
PhD
Full-time | On-campus
Doctoral Program
Delve deeper into the sphere of education and help uncover better ways to teach and learn with your research. The PhD degree is awarded to a scholar based on extensive and original research done in his/her chosen field.
MSW (Discontinue Year 2022-23)
Full-time | Two-year
On-campus | Postgraduate Program
Social Work program with hands-on learning, to prepare you for the real world
At the School of Liberal Studies & Education, Navrachana University, our contemporary programs help students apply theoretical knowledge to practical work-life scenarios. The programs are structured to create professionals who are equipped to think outside the box and find innovative solutions to lead teams and organisations towards continued success. With an interdisciplinary learning approach and a flexible open curriculum, each program is designed to develop outstanding industry-ready professionals who

Get thorough subject
knowledge and practical
industry insights


Gain exposure to
global issues and
perspectives


Develop exceptional
communication skills and
confident personalities


Contribute
towards societal
welfare

Know Your Faculty
PROFESSORS
WHO ARE
MENTORS
ACADEMIC ADVISORY BOARD
Our Academic Advisory Board gives vision to what the pedagogy must strive to achieve. It provides support and advice to academic programs, assists in the development of new programs, and identifies best-practice standards. Our Board comprises industry leaders, academic scholars and some of the sharpest and most experienced minds in the country.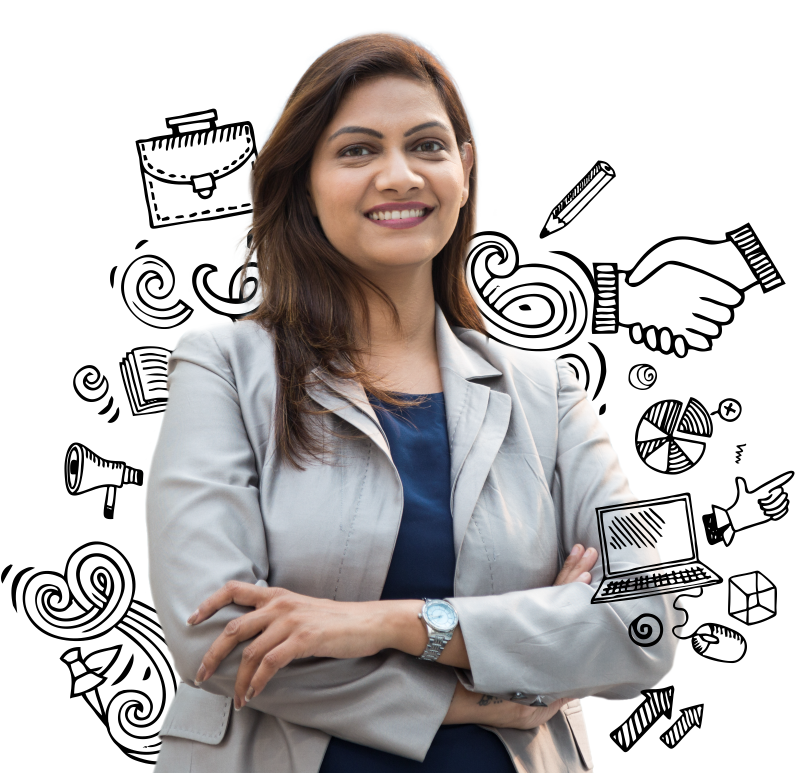 WHEN YOU ARE AT NUV, YOU ARE

100% placements in BEd for 16 years in a row
Placements at well-reputed media organisations, NGOs and academic institutions
BEd graduates are the first choice for employers
What Students Say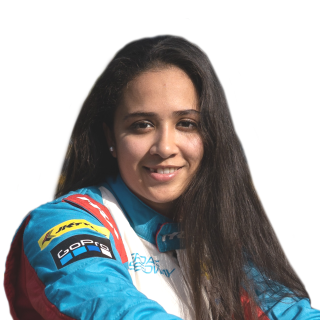 In my 3 years of studying in the BAJMC program, I have learnt a lot and got practical experience in my desired areas like television, videography, short films and other fields. At the same time, I also gained theoretical knowledge about media. With my continuous racing I was still able to manage my college studies and improve in my academics.
Mira Erda
BAJMC - 2018-21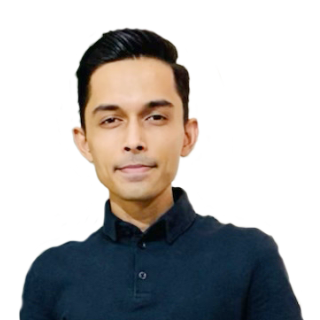 NUV's environment is sociable, right from the supporting faculty to excellent pedagogy, while offering best on-campus infrastructure and wide range of placements. Specifically, the MSW program allows you the freedom to think of an idea and test its practical application. I also gained tremendous knowledge about varied facets of social work.
Yashraj Parmar
MSW - 2020-22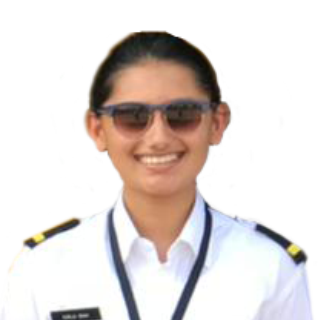 The curriculum at NUV is totally updated and includes all the recent developments in the field. This university has provided me with an abundant number of resources and knowledge and has prevented all of us from getting bored as most of our lectures were online. This year has been difficult due to the pandemic having an impact on the level of face-to-face teaching.
Varija
BAJMC - 2018-21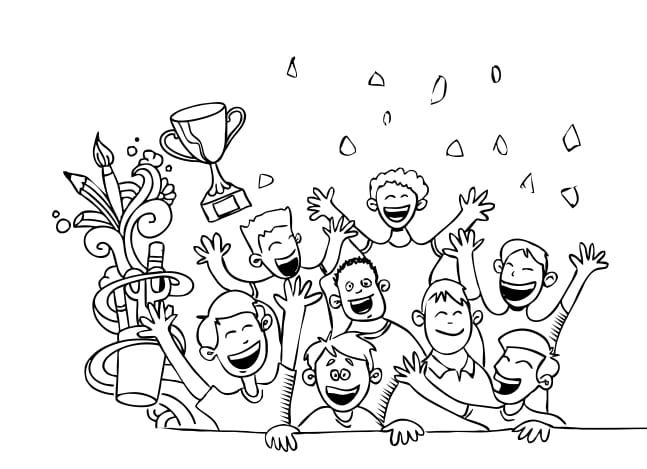 Massive disruptions, intense competitiveness, amplified focus on sustainability and highly volatile global dynamics are the truth of our times.
At NUV we are acutely aware that students who want to be successful in their professional and personal life, need to possess more than just academic knowledge.
They need to become team players and hone their creative skills to be able to solve new-age challenges. They need to nurture and grow their social, psychological, emotional, ethical and empathy quotients. They need to internalise the lessons that playing a sport teaches – that victory and losses are sides of the same coin and not to get disheartened by setbacks. Thus, at NUV we focus on holistic development of our students that goes beyond books and includes art, culture, sports, student-organised seminars, field trips, etc.
Student Clubs
REGULAR COMMUNICATION AND SKILL DEVELOPMENT WORKSHOPS
REGULAR COMMUNICATION AND SKILL DEVELOPMENT WORKSHOPS
Student Clubs at NUV provide a platform for students to apply classroom learning in the practical world. This helps in honing leadership as well as life skills.
Film Club - Mehfilm
Celebrating the Love for Films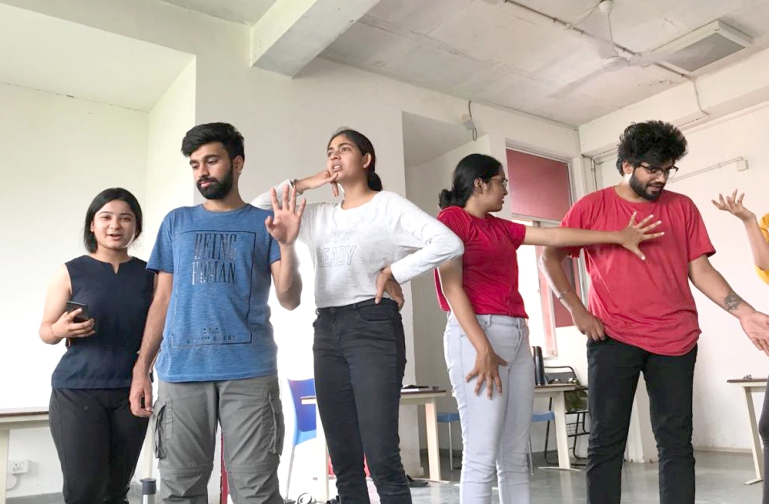 Engage and be a part of a close-knit community of film buffs who bring about a greater appreciation for cinema on the campus.
TV Club - NUVision
Limitless World Inside the Boxes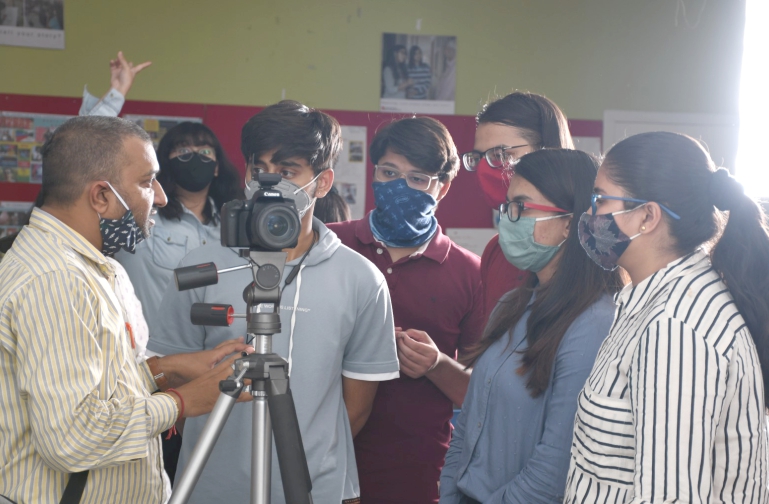 Experience what production for a TV show entails working with several renowned TV channels and gain a deeper understanding of television.
Radio Club
Enthralling People Through Voices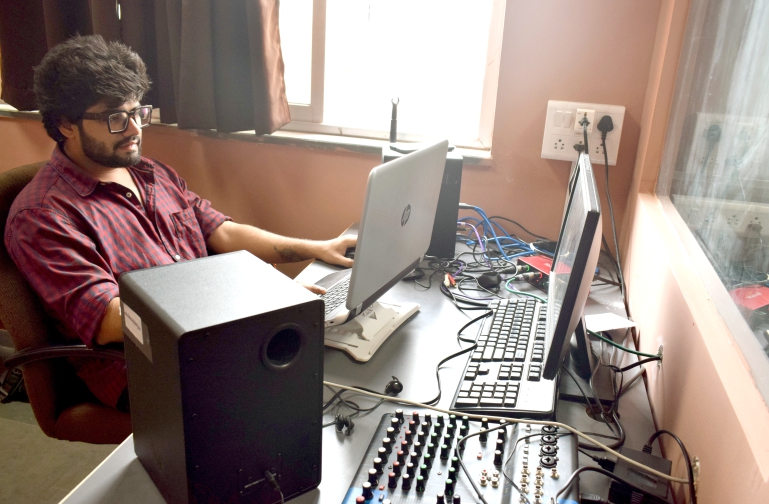 Record and broadcast interesting programs and visit and interact with various radio professionals, including top RJs of the city and programming directors.
Press Club
Knitting the Campus Together
Put those journalistic instincts to work and create a publication communicating the latest happenings and achievements around the NUV campus.
Photography Club -
NUV Phocus Focus on What Matters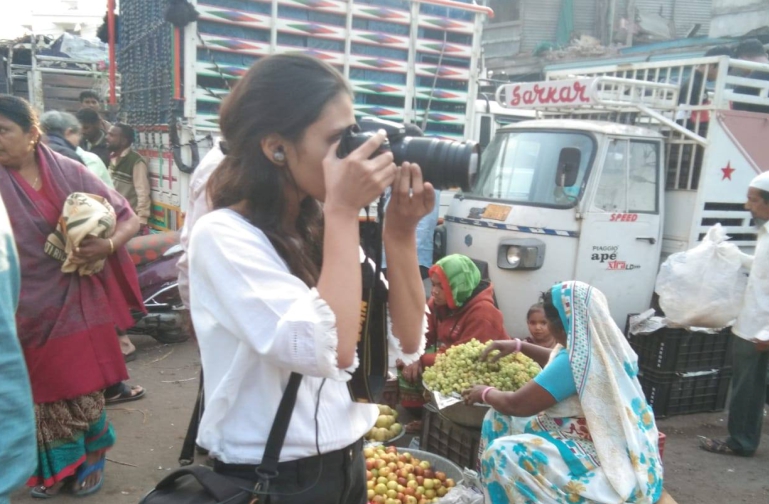 Through this club, hone the craft of photography, see things differently and capture the unique. Also organise photo-walks, exhibitions, workshops, field trips and more.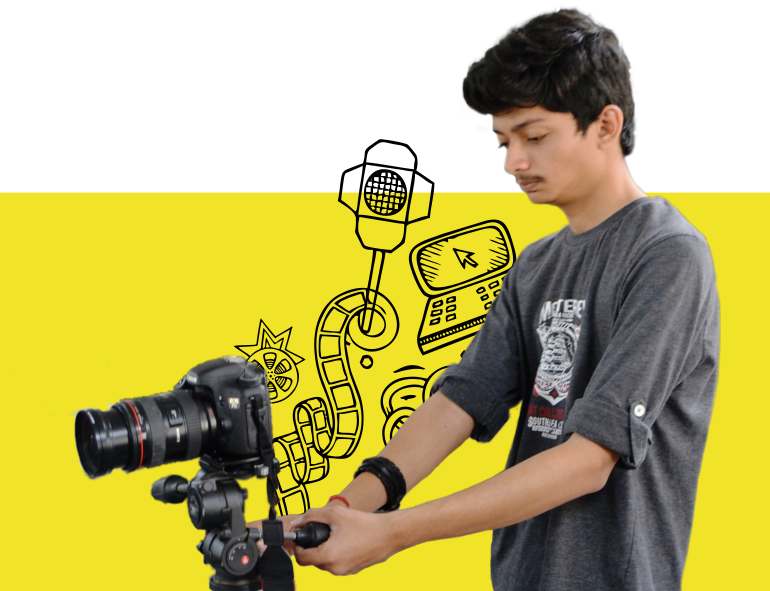 TOP