Apply Online


APPLY ONLINE APPLY ONLINE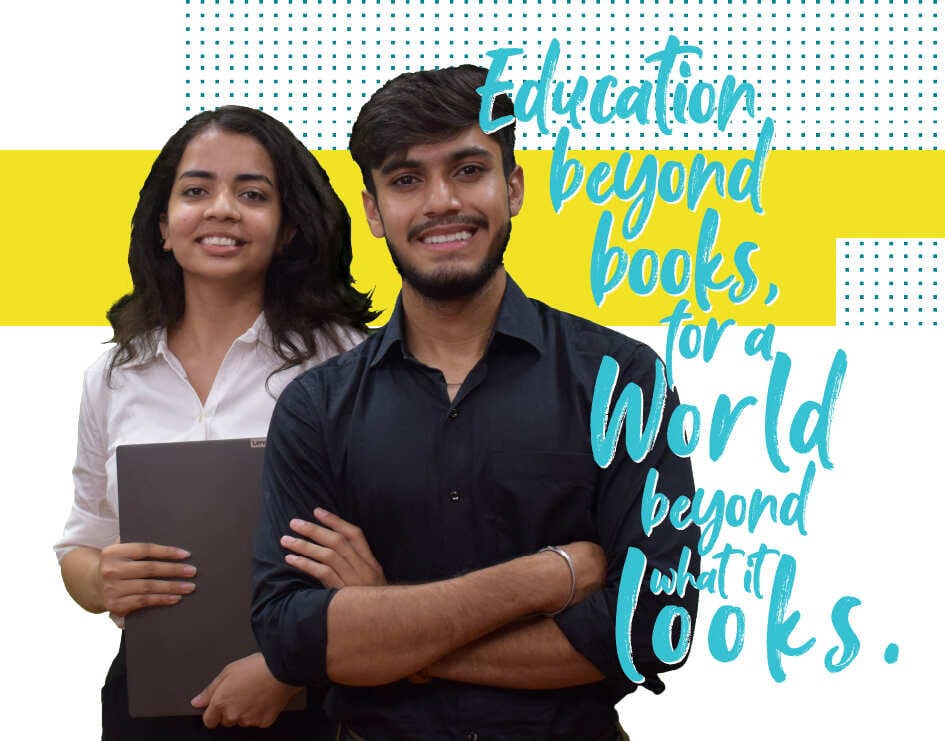 Let's face it. The world you will encounter when you graduate three or four years from now, will not look anything like what it was when the textbooks were written. To ensure our students excel in a world that is changing at a never before rate, we at
Navrachana University
have developed a holistic curriculum wherein the emphasis is not just on gathering knowledge but on 'informed application in the real world'.
Our students are exposed and taught to deal with constantly unfolding unknowns. The goal is to train their mind to be alert, analytical and adaptive at an accelerated pace, and swing into action early so that they can lead the change. If you are looking to invest in education that will go beyond your first job and give you a lifelong competitive edge, Navrachana University is where your search ends.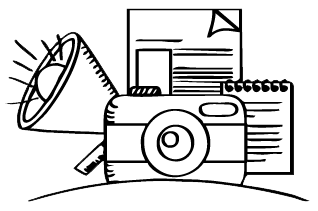 The unique, innovative and holistic approach initiatives taken at
Navrachana University getting coverage across multilingual media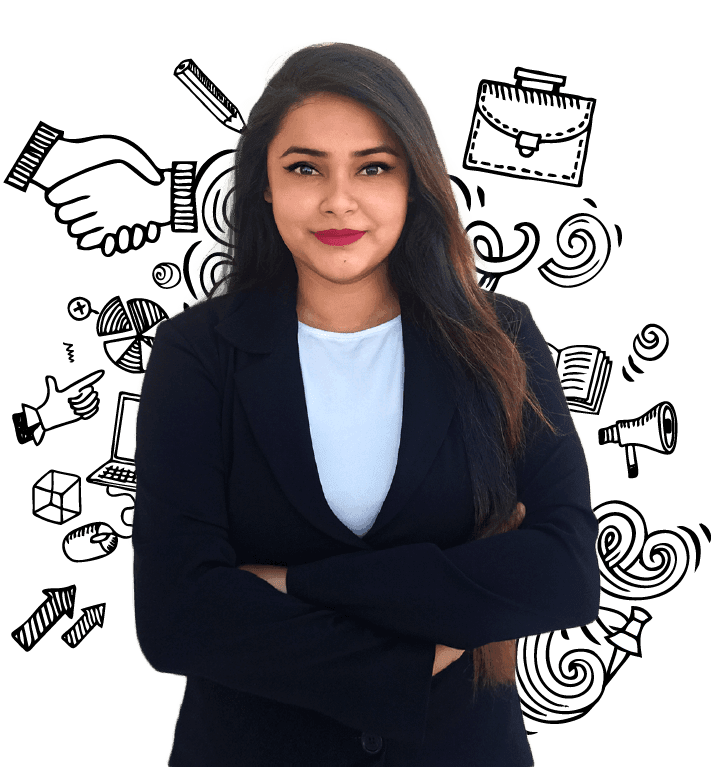 WHEN YOU ARE AT NUV, YOU ARE
Be it
campus placements
across the A to Z of the corporate world - from Alembic to HDFC and from Infosys to Zydus, pursuing further studies in some of the world's premier educational institutes, founding a start-up or helping grow an existing family business, Navrachana University ensures its students are perfectly placed to pursue their ambition by imparting education that goes beyond just the books.
A thoughtfully designed and carefully nurtured culture at Navrachana University is the best university in Gujarat that will ensure its students turn into well-rounded and sought-after professionals, while experiencing some of the best times of their lives. Imbibing perspectives from not only professors but also peers, and learning not only from the regularly updated curriculum but also through the diverse range of ongoing extracurricular activities, Navrachana graduates are well placed to navigate life.
PROFESSIONALS WHO BECAME PROFESSORS
Industry experience of our professors helps them bridge the gap between 'traditional' teaching methodologies and real-life industry application. It helps students understand the link between theory and practice, plus gain knowledge of the inner workings of the professional world.
THERE'S ALWAYS SOMETHING HAPPENING AT NUV!
FOR REAL-TIME UPDATES, FOLLOW OUR SOCIAL MEDIA HANDLES
A career at Navrachana University is an intellectually stimulating experience.
TOP