Apply Online
Changes in our society, such as technological progress, evolving IT platforms, the Sharing and Knowledge Economy; Work from Anywhere, Automation and Artificial Intelligence, environmental challenges and regulations are reshaping the job market. In the coming years, we will witness the emergence of 97 million jobs, many of them in completely new roles and fields.
Here's a window into, what experts believe will be, the hot jobs of the future

Work From Home (WFH)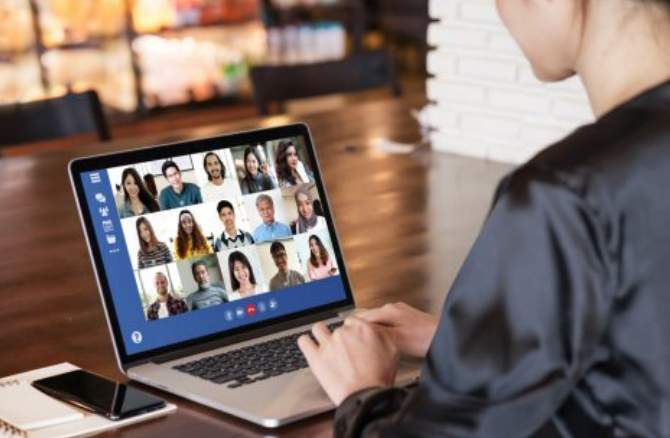 The huge wave in WFH has necessitated the need to manage the productivity of Work From Home – set in place and supervise attendance mechanisms, measure output and inculcate organizational culture among remotely working employees. These new asks are creating new job roles.
Director of Remote Work
Work-From-Home Facilitator
Information Technology Manager
Culture Officer
Health & Well-being Manager

Engineering & Technology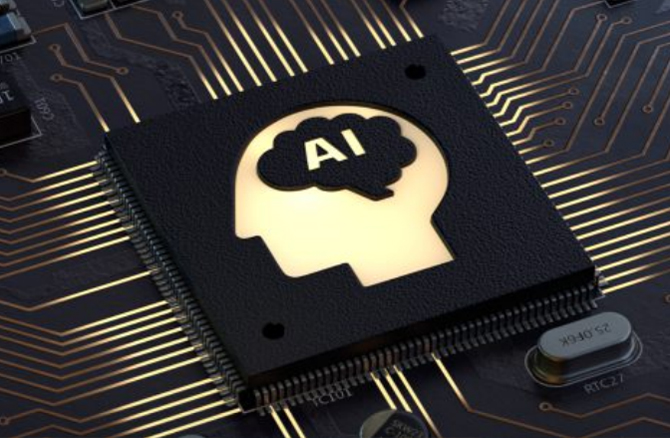 The Industrial Revolution 4.0, with its thrust on connected machines, IoT and automation, has been accelerated due to the restriction on number of employees mandated by COVID appropriate behavior. High growth engineering jobs are emerging in the below areas.
Big Data Analysts
AI Specialists
Robotics
Machine Learning
Computer Aided Manufacturing
Security Analysts

Science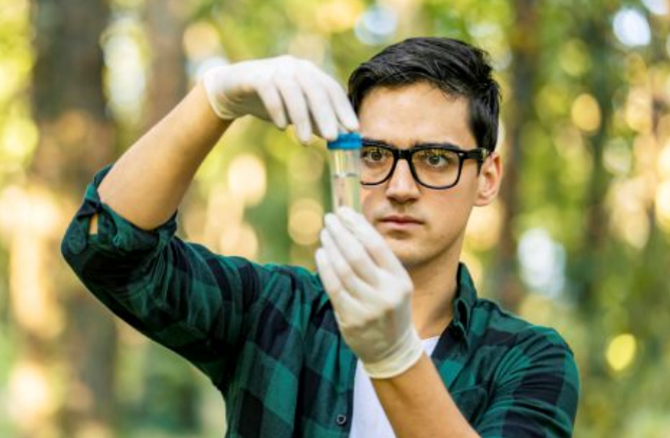 Experts expect a big biotechnology boom in the post-COVID world. Coupled with rising environmental concerns, it couldn't be clearer that we are in dire need of scientific enquires into the nature of diseases, the consequences of climate change, the state of food security etc.
Biomedical Engineer
Virologist
Immunologist
Research Scientist
Hazardous Waste Management

Environmental Design & Architecture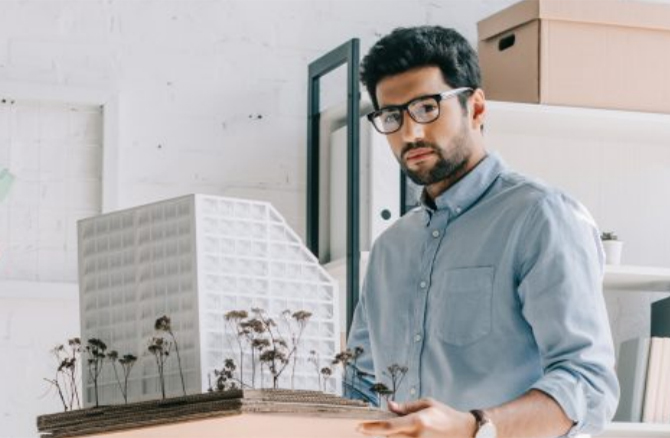 The pandemic has forced us to rethink several of our practices including the way we construct. Ventilation and ergonomics of living and working spaces need to undergo massive transformations. The pandemic has also awakened us to the massive environmental degradation and its associated challenges, making clear the urgent need for professionals that can help mankind heal, live and work in harmony with nature.
Workplace Environment Architect
Landscape Architect
Urban Planner
Environmental Engineer
Green Building & Retrofit Architect
TOP