Apply Online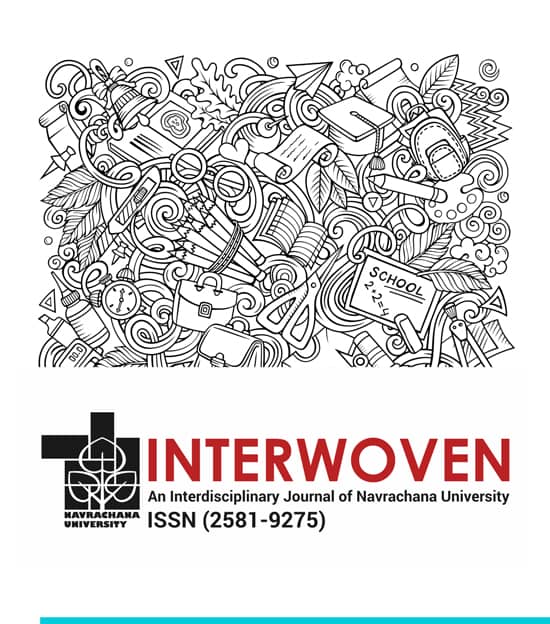 Volume – 3
ISSUE 1
Perspective
Science
The Science of how Living Systems Escape Decay to Equilibrium!
Author: Sumit Bhawal and Suvashis Sarkar
Review Articles
Management
Towards a Sustainable Business in a Changing World
Author: Bibhas Kumar Basu
Research Articles
Education
Evaluation of Literature Search Strategy amongst Dental Faculty of K.M. Shah Dental College – A Questionnaire Based Study
Author: Deshpande N.D., Deshpande A.N., 3, Sikdar M., Robin E. and Pradhan H.
A Study of the Awareness, Attitude and Proposed Actions of Secondary School Students toward Environmental Issues
Author: Susmita Basu and Mandira Sikdar
The impact of Mid Day Meal in government elementary schools of Surendranagar city
Author: Kripali Jadeja and Vandana Talegaonkar
ISSUE 2
Invited Article
Science
The Intriguing Flow Behavior of Soft Materials
Author: Ranjini Bandyopadhyay
Perspective
Social Science
Human Dignity- A Kantian Perspective
Author: Navin Sinha
Review Articles
Science
Recent Scenario of Medicinal Plants of India in Cancer Therapeutics
Author: Khushali U., Elizabeth R., Denni M. and Darshee B.
Research Articles
Education
Cognitivist Lesson Plans: A Tool for Effective Teaching for Mathematics Teachers
Author: Sangeeta Poddar and Mandira Sikdar
Awareness Regarding Plagiarism Amongst Post-Graduates and Faculty Paedodontists: An Online Questionnaire Survey
Author: Deshpande A.N., Deshpande N.C., Jain A, Sikdar M. and Pradhan H.C.
Engineering
Block Chain Authentication Using Elliptic Curve Digital Signature Algorithm
Author: Saritha K.
TOP